Deputies in Ohio are searching for two people who escaped from the Allen Correctional Institution, with one of the escaped inmates being previously convicted of murder.
The Williams County Sheriff's Office wrote in a Facebook post on Tuesday that a convicted murderer and one of his fellow inmates escaped from the prison in Lima, Ohio.
Officials say that Brad Gillespie, 50, who was previously convicted of murder and James Lee, 46, convicted of burglary, breaking and entering, and safecracking, escaped the facility.
The sheriff's office said in a Facebook post that the men are considered "armed and dangerous" and encouraged citizens to "call law enforcement immediately" if they spot the escaped inmates.
PROFESSOR HOLDS MACHETE TO REPORTER'S NECK AFTER DESTROYING STUDENT'S PRO-LIFE DISPLAY: REPORT
Gillespie is 6'0 and weighs 200 lbs, while James Lee is 5'11 and weighs 280 lbs.
FATHER OF MURDERED IDAHO COLLEGE STUDENT ON SUSPECT'S SILENCE DURING ARRAIGNMENT: 'IT WAS A STRATEGY'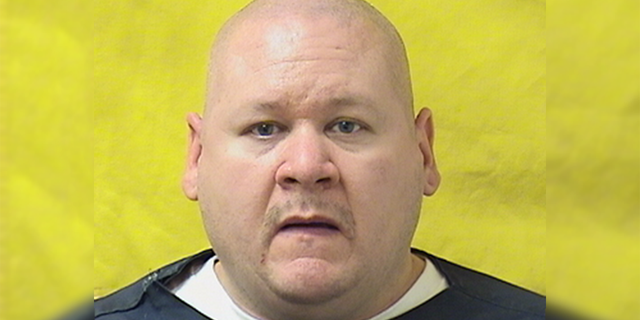 The Ohio State Highway Patrol is leading the investigation into their release.
CLICK HERE TO GET THE FOX NEWS APP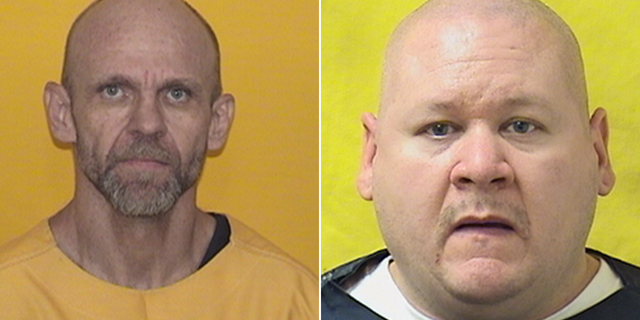 "Officials at the prison are working closely with local law enforcement on searching for and apprehending these individuals," the Ohio Department of Rehabilitation & Correction said in a statement.