California authorities are searching for a recently-identified suspect who may have been involved in the killing of a woman in 1993.
Manuel Aguilar Mendoza, 49, is wanted by the Fresno County Sheriff's Office for the murder of Bernice Wright. The department announced the discovery in a press release on Friday.
Wright, who was 31 when she died in October 1993, was shot and stabbed to death. Her unclothed body was found in a vineyard near Orange and Manning Avenues in Fresno County.
A DNA hit in the Combined DNA Index System identified Mendoza as a suspect. Police believe that Mendoza went under aliases such as Miguel Mendoza, Manuel Purvandro Acosta and Miguel Costa. He may have also used the names Manuel Barragan and Miguel Barragan.
FIGHT ON CALIFORNIA METRO TRAIN LEADS TO SHOOTING, FATAL STABBING IN HAWTHORNE
Authorities say that Mendoza is 5'10" tall and weighs 150 pounds. They released two pictures of the suspect to help the public identify him.
"If anyone knows the whereabouts of this subject, he is wanted for questioning for the murder of Bernice Wright," the Fresno County Sheriff's Office said in a Facebook post. "He is known to travel to and from Mexico and the USA."
POLICE DOG, GUNMAN KILLED FOLLOWING SHOOTOUT AT SAN DIEGO COMMUNITY COLLEGE CAMPUS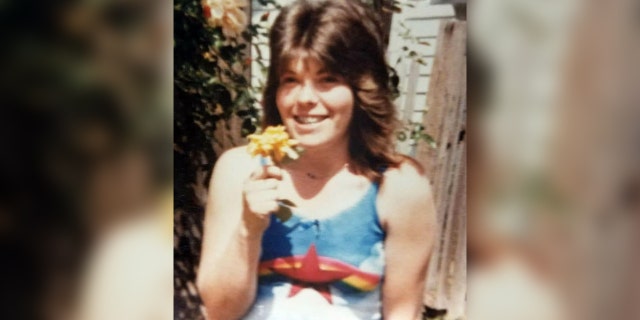 Anyone with relevant information is urged to contact Detective Sergio Toscano at 559-600-8027 or the Crime Stoppers line at 559-498-7867. All tips are confidential, and authorities are offering a cash reward for certain information.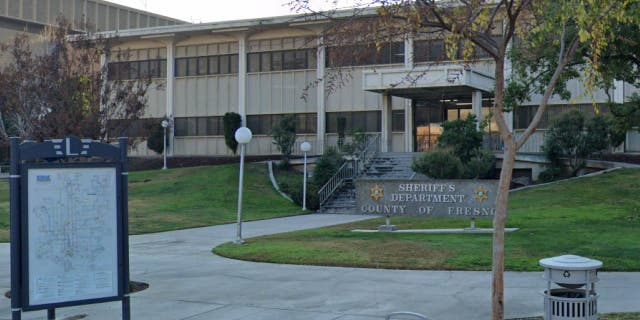 CLICK HERE TO GET THE FOX NEWS APP
The Fresno County Sheriff's Office is actively investigating the case.