Heavy rainfall in Maine caused damage to railroad tracks, which crews and contractors were in the process of cleaning up on Thursday.
STORM IN MAINE KNOCKS OUT POWER FOR THOUSANDS OF RESIDENTS, WASHES OUT ROADS IN NEW HAMPSHIRE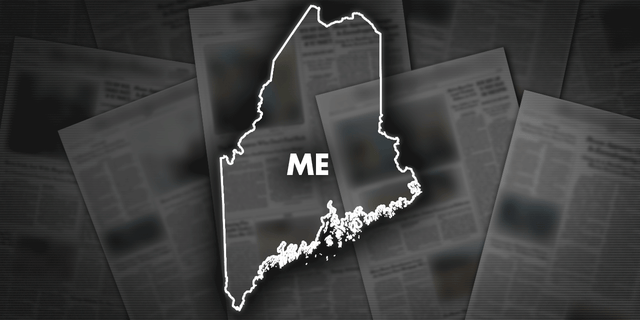 The state was the site of heavy rainfall Sunday. The rainfall caused damage to state infrastructure, necessitating replacements of culverts and repairs to state-owned rail track, said Paul Merrill, a spokesperson for the Maine Department of Transportation.
MAINE ENVIRONMENTAL PROTECTION DEPT. UNIMPRESSED BY RAIL COMPANY'S CLEANUP EFFORTS
The transportation department is also aware of a track washout on privately owned tracks in Belgrade that was caused by the Sunday storm, Merrill said. Track owner CSX was also in the process of repairing that damage.
CLICK HERE TO GET THE FOX NEWS APP
The state and another railway owner, Canadian Pacific Kansas City, said last month that a washout led to a train derailment in the northern part of the state.