A Long Island, New York dance instructor is accused of sending two teenage students sexual content.
Suffolk County Police say 30-year-old Jordan Viscomi was arrested Wednesday after he allegedly met and befriended a 15- and 16-year-old female dance student then exchanging sexual content with them in explicit live videos and phone chats.
Police say that Viscomi, an instructor at David Sanders Dance Dynamics on Sunrise Highway in Oakdale, New York, allegedly was involved with the students over a three-day period in April. 
NEW JERSEY KIDNAPPING SUSPECT ALLEGEDLY CON MAN WHO HELD HIKER HOSTAGE YEARS AGO, PREYED ON WOMEN FOR DECADES
The 30-year-old was arrested during a traffic stop near his home in Centereach, New York and charged with six counts of use of a child in a sexual performance and four counts of promoting a sexual performance by a child, according to police.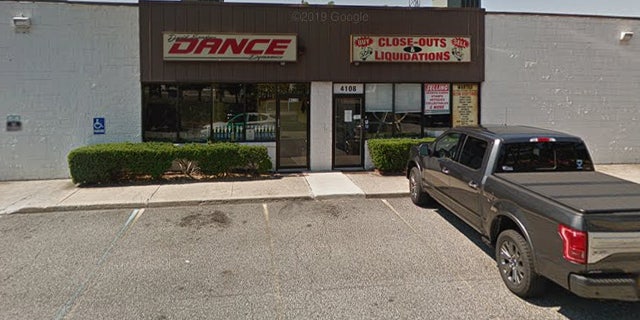 David Sanders Dance Dynamics was not immediately available to comment on Viscomi's arrest. 
CLICK HERE TO GET THE FOX NEWS APP
Police are urging anyone who believes they may have been victimized by the dance instructor to call detectives at 631-854-8552.