A 58-year-old man described as an animal lover was killed by two pit bulls that he was apparently trying to rescue from inside a boarded up Detroit building.
The man has not been identified and was found Tuesday afternoon about 45 minutes after the attack, Detroit Police Cpl. Dan Donakowski said.
Two men working near the building on the city's southwest side saw two dogs looking out of a window of the boarded up building. One of the two, described as a man from Plymouth, Michigan, to FOX 2 Detroit, went inside to see what was going on with the dogs and if they needed help.
The Plymouth man did not return, but his coworker said he saw the dogs with blood on them before he went inside the building and found the victim. Detroit police said it looked like the man killed had been bitten on his face.
REMAINS OF DETROIT-AREA BOMBARDIER SHOT DOWN IN WWII IDENTIFIED
Another suspicious death reportedly took place at the building almost exactly seven months ago. On Sept. 7, 2022, police were called to the same address when someone apparently broke in and was found dead. Police at the time said that it was unclear how he died.
A cause of death for that man still has not been released, due to "external findings that require further interpretation" the Wayne County Medical Examiner told FOX 2.
The people who manage the property would not comment to the TV station on Wednesday about whether they have guard dogs at the building, but an investigation by animal control officers revealed the building was under renovation and that the pit bulls were owned, licensed, vaccinated and secured by the property owner, said John Roach, a Detroit city spokesman.
27-YEAR-OLD DETROIT MAN WHO BOUGHT GUN THAT WAS USED IN FATAL SHOOTING OF POLICE OFFICER SENTENCED TO 2 YEARS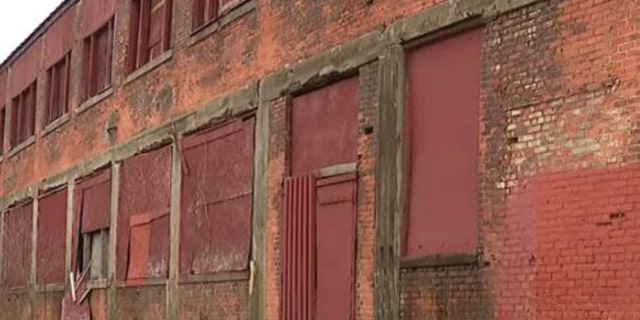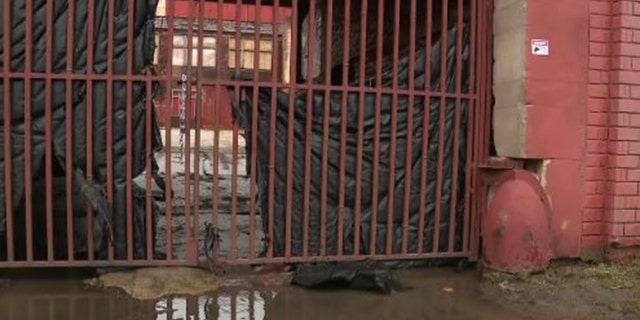 The dogs were captured by the city's Animal Care and Control Division. They are currently in a mandatory 10-day quarantine to be evaluated for their demeanor and rabies. After 10 days, a determination about the dogs will be made.
"God bless his family. Trying to do good and feed the dogs and get to killed by them," Gordon Compton, who lives in the area near the attack, told CBS News Detroit. 
The Associated Press contributed to this report.