An "honest" toddler helped deputies in Kentucky locate a fugitive wanted on drug charges and other outstanding warrants.
Deputies with the Whitley County Sheriff's Department arrived at a home in Williamsburg, Kentucky, on Friday to serve a warrant. 
As deputies investigated the home in an attempt to find the fugitive, 45-year-old Tina Hicks, none of the adults present would disclose whether the wanted woman was inside the house.
KENTUCKY SENATE PASSES BILL TO BAN TIKTOK FROM STATE-ISSUED DEVICES
The toddler then stood up, put his hands on his hips and said, "It is good to be honest … we shouldn't lie." He then informed deputies that the woman was hiding inside the room next to the bathroom.
The sheriff's department wrote on Facebook that the child was a "very brave and honest toddler."
Deputies were able to arrest the fugitive thanks to the tip from the toddler. Hicks was served with two outstanding warrants on charges of possession of meth and drug paraphernalia, as well as four other outstanding warrants.
KENTUCKY DEMOCRAT WINS SPECIAL ELECTION TO FILL SEAT IN STATE'S GOP-DOMINATED SENATE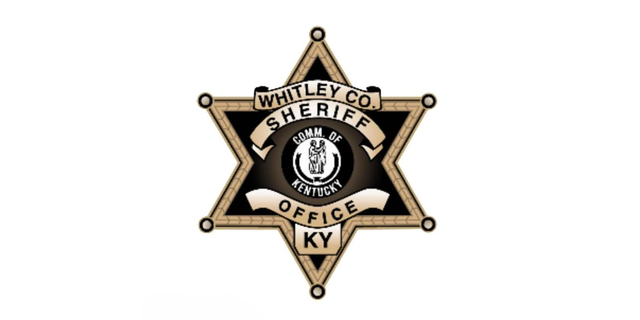 CLICK HERE TO GET THE FOX NEWS APP
The deputies commended the toddler for his integrity and service to the community.
The child was visiting the home and was not in any danger, according to deputies.
"He was healthy, intelligent, and in no way appeared to be abused. He was just at the wrong place wrong time," the sheriff's department said.