Law enforcement officials in Lake County, Indiana, said a man was killed, and his two teenaged children were injured after a live grenade in a grandfather's belongings detonated.
The Lake County Sheriff's Department said officers responded to reports of an explosion in Lake of the Four Seasons at about 6:30 p.m. on Saturday.
Investigators learned that a family was going through a grandfather's belongings at a home on Lakeshore Drive when they found a grenade.
Someone then pulled the pin from the grenade, and it exploded.
BODYCAM FOOTAGE SHOWS NJ HOUSE EXPLOSION WHILE FIREFIGHTERS STILL INSIDE
When police arrived, a 47-year-old man, later identified as Bryan Niedert of Lake of Four Seasons, was found unresponsive and later died.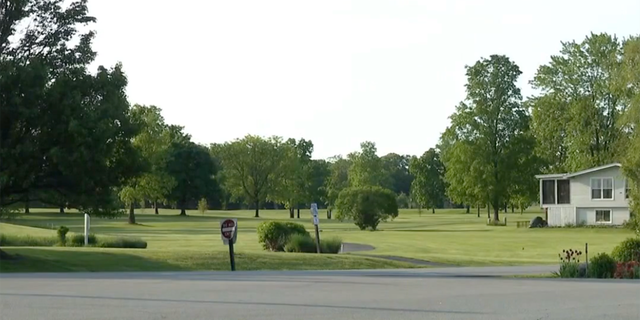 His two children, an 18-year-old female and 14-year-old male, were taken to a nearby hospital to be treated for shrapnel wounds.
NEW JERSEY MAN ATTEMPTED TO BOARD PLANE WITH HANDGUNS, AR-15, TASER, FAKE US MARSHAL BADGE
Porter County, a neighboring county, sent its bomb squad to the scene to help secure the area and determine whether any additional explosives were inside the home.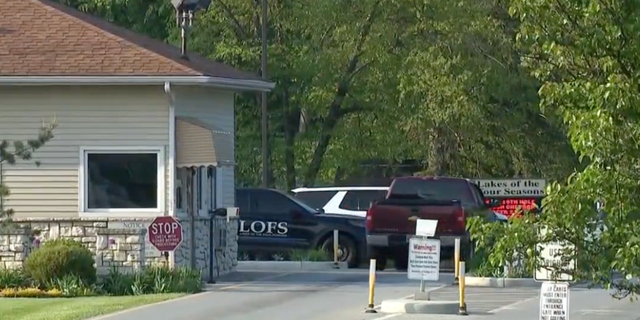 The investigation into the incident is being conducted by Lake County Sheriff's Department Homicide detectives and crime scene investigation unit.