Human remains found in a west central Illinois storage unit have been identified as those of a former police chief.
The remains discovered last fall are those of Richard R. Young, 71, the former Maquon village police chief, the Knox County Sheriff's Office said in a news release.
SPEEDY TRIAL SOUGHT FOR CHICAGO WOMAN ACCUSED OF HIDING ELDERLY LANDLORD'S BODY IN FREEZER
The sheriff's office received confirmation of the identity Tuesday after taking DNA from the decomposed remains and comparing it to samples from Young's relatives.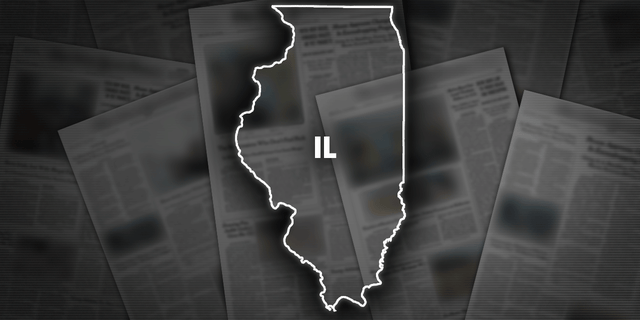 The remains were found Oct. 7, 2022, at Roberts Self Storage in Maquon after Knox County deputies responded to a complaint about an odor coming from the storage unit.
ILLINOIS WOMAN WHO FOUND DEAD HUSBAND IN CLOSET DESCRIBES 'TOTAL SHOCK'
It's not clear how Young died.
Marcy Oglesby, 50, of Maquon has been charged with first-degree murder and concealing the death of a person in the case. She has pleaded not guilty. Oglesby remains in custody at the Knox County Jail.
CLICK HERE TO GET THE FOX NEWS APP
Maquon is about 150 miles southwest of Chicago.