Hernando County, Florida, law enforcement officials arrested a 41-year-old woman who allegedly carjacked a delivery driver's vehicle with a 3-year-old child in the back seat.
Breanne Lucey, 41, was arrested by the Hernando County Sheriff's Office and charged with kidnapping, robbery-carjacking, and fleeing police, according to jail records.
Hernando County Sheriff Al Nienhuis said in a Facebook post that just before 10 a.m. on Saturday, an independent delivery driver was making a delivery near Ashland Drive and Spring Hill Drive in Spring Hill, Florida.
During the delivery, the driver, only identified as a woman, was forced to the ground before Lucey allegedly stole the vehicle.
FLORIDA COUPLE ARRESTED IN 'BONE CHILLING' CHILD ABUSE CASE, SPECIAL NEEDS 3-YEAR-OLD 'ROTTING IN BED': POLICE
In the back seat of the vehicle was a 3-year-old child, Nienhuis said, adding that it was not just a nightmare for the caregiver, but also a nightmare for law enforcement officials.
Shortly after the carjacking, a deputy located and followed the stolen vehicle.
Also in the area was the Sheriff's Office marine division, which was getting ready to put a boat in the water.
MULTI-STATE OPERATION LOCATED 225 MISSING CHILDREN: US MARSHALS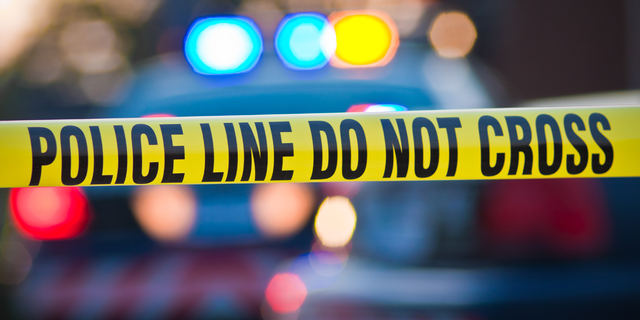 To help with the situation, the marine division created a traffic jam, forcing Lucey to come to a stop.
She was then taken into custody and the child was reunited with the caretaker.
"Everybody is safe and sound," Nienhuis said. "All the deputies are safe, even the suspect is safe. It couldn't have happened any better, but it certainly was a difficult situation during that pursuit and getting that suspect into custody."
CLICK HERE TO GET THE FOX NEWS APP
Lucey is being held in the Hernando County jail on $105,000 bond.