An Arkansas man, accused of breaching security fences at the Oconee Nuclear Station in South Carolina, has been found and arrested, authorities confirmed Friday.
According to the Pickens County Sheriff's Office, 66-year-old Doyle Wayne Whisenhunt, of Lockesburg, was arrested Friday evening.
He is also wanted on drugs and weapons charges in Arkansas, the sheriff's office said.
Authorities said that at approximately 3 p.m., deputies found an abandoned silver 2002 Toyota Camry in the woods that they believed to be involved in the Thursday incident.
MAN IN SC ACCUSED OF DRIVING THROUGH OCONEE NUCLEAR STATION SECURITY FENCES, SEARCH UNDERWAY
Police said Whisenhunt allegedly abandoned his vehicle at 9 p.m. Thursday, and was found hiding from authorities in an abandoned building in the woods Friday, police said.
Authorities said Whisenhunt was taken into custody without incident.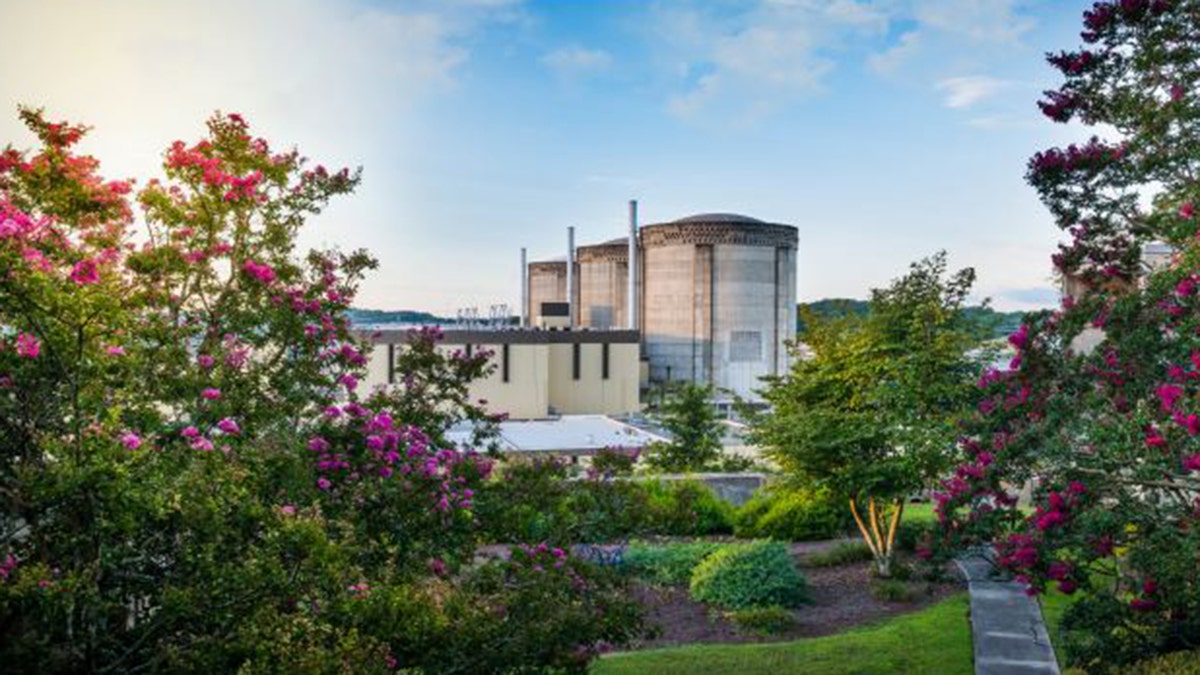 It is still unclear why Whisenhunt went to the nuclear plant, Oconee County Sheriff Mike Crenshaw said.
"At this point in our investigation, we don't have any evidence that this is any type of domestic terroristic event," Crenshaw said during a press briefing.
ALEX MURDAUGH'S LAWYERS ASK SOUTH CAROLINA SUPREME COURT TO KICK JUDGE OFF MURDER CASE
At 8 p.m. Thursday, Whisenhunt allegedly drove his Camry through the exit side of the gate at the Oconee Nuclear Station in Seneca.
"After the vehicle struck the pop-up barricades that security at the plant activated, the driver backed the vehicle up and proceeded down a dirt road, where Duke Energy security blocked the vehicle in, according to deputies. The driver then drove through a fence after attempting to hit the security officers," according to the sheriff's office release.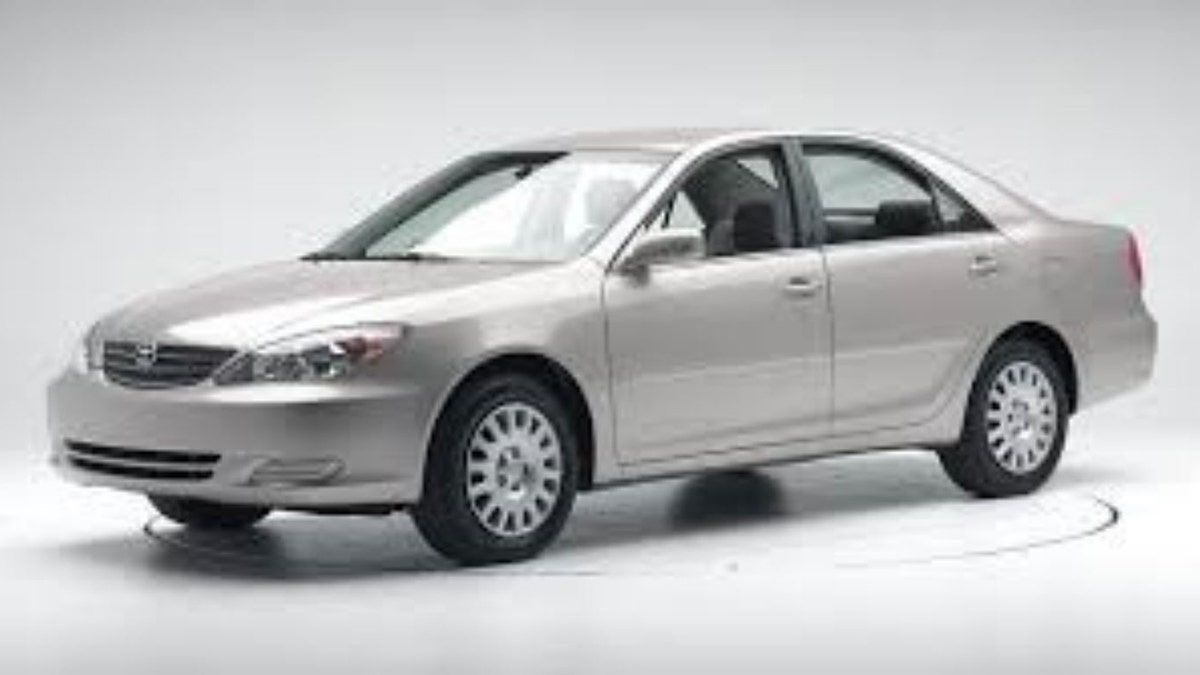 Deputies said while Whisenhunt was attempting to exit the facility, he once again attempted to hit a security truck with a guard in it.
Whisenhunt then drove into Pickens County and pulled onto a residential property on Jones Mill Road, where shots were fired, authorities said.
CLICK HERE TO GET THE FOX NEWS APP
According to Oconee Nuclear Station operator Duke Energy, its Oconee facility is one of the nation's largest nuclear plants with three nuclear reactors. The facility began operating in 1973, and has generated more than 500 million megawatt hours of electricity. 
Officials said that Whisenhunt is facing multiple charges, including trespassing, malicious injury to property and attempted murder.
Fox News Digital's Pilar Arias contributed to this report.