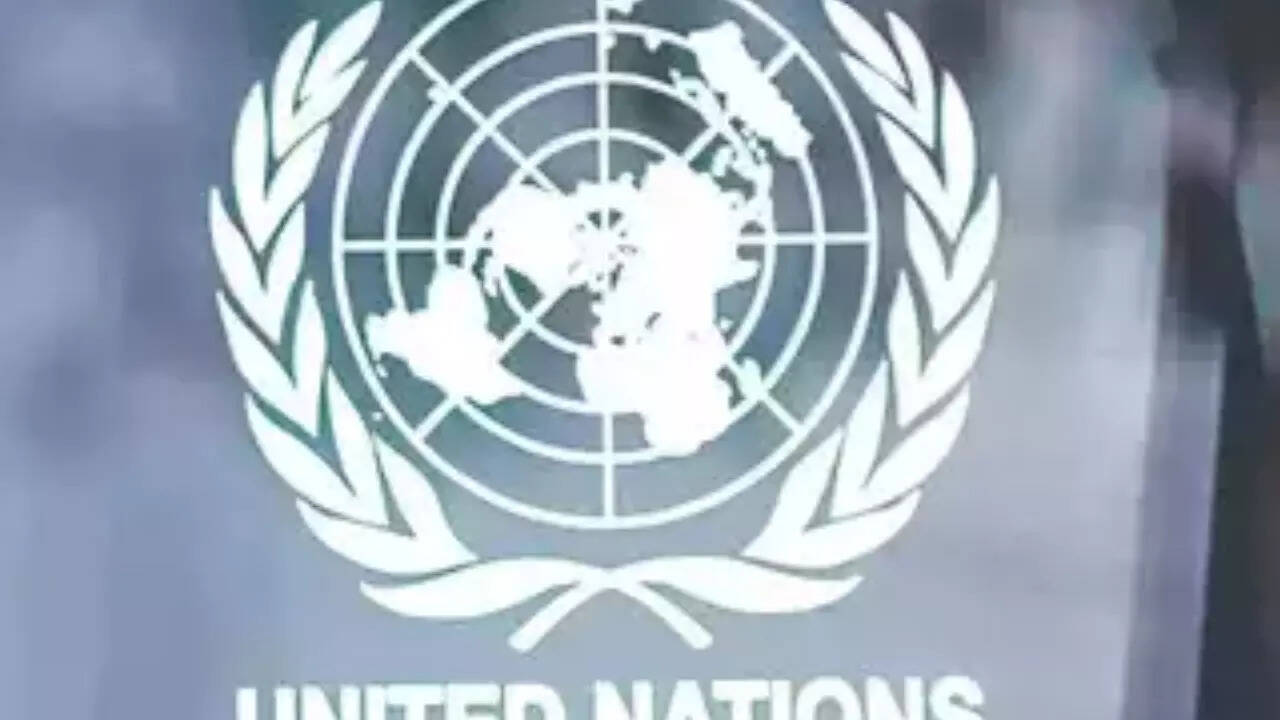 THE HAGUE: The
United Nations
' top court on Thursday ordered the Syrian government to "take all measures within its powers" to prevent torture, in a case in which the Netherlands and
Canada
accuse Damascus of a years-long campaign of torturing its own citizens.
The interim order is intended to protect potential victims while the case accusing
Syria
of breaching the torture convention proceeds through the International Court of Justice, a process likely to take years.
The court's President Joan E. Donoghue said the panel was ordering Damascus to "take all measures within its power to prevent acts of torture and other cruel, inhuman or degrading treatment or punishment."
The court also called on Syria to "ensure that its officials, as well as any organizations or persons, may be subject to its control, direction or influence do not commit any acts of torture or other acts of cruel, inhuman or degrading treatment or punishment."
The court further ordered Damascus to "take effective measures to prevent the destruction and ensure the preservation of any evidence related to the allegations of acts within the scope" of the convention against torture, O'Donoghue said.
Canada and the Netherlands last month called on the court to order the torture ban. Syria boycotted the hearing in October and it remains unclear how it will respond to the world court's orders.
Syria's conflict started with peaceful protests against Assad's government in March 2011 but quickly morphed into a full-blown civil war after the government's brutal crackdown on protesters. The tide turned in Assad's favor against rebel groups in 2015, when Russia provided key military backing to Syria, as well as Iran and the Lebanese militant group Hezbollah.
At the hearings last month, Canadian government lawyer Teresa Crockett urged the court to impose a binding order on Syria, warning that: "If left unchecked, Syria will continue its violations" of an international convention banning torture.
Human Rights Watch welcomed the ruling.
"With systematic and widespread torture still a reality in Syria, the implementation of this ruling will be a matter of life or death for many Syrians in detention centers across Syria," Balkees Jarrah, the rights group's associate international justice director, said in a statement.
"After over a decade of torture by the Syrian authorities, the World Court's order could be key to breaking the cycle of abuse and impunity that the world has watched in horror as it unfolded," Jarrah added, calling on other governments around the world to "ensure that the court's order is enforced to stop future abuses and bring accountability."
Orders by the court are legally binding, but are not always adhered to by countries involved in proceedings. Last year, the judges issued such an order in another case calling on Moscow to cease hostilities in Ukraine.
The orders by the UN court Thursday came a day after French judicial authorities issued international arrest warrants for Syrian President Bashar Assad, his brother and two army generals for alleged complicity in war crimes and crimes against humanity.