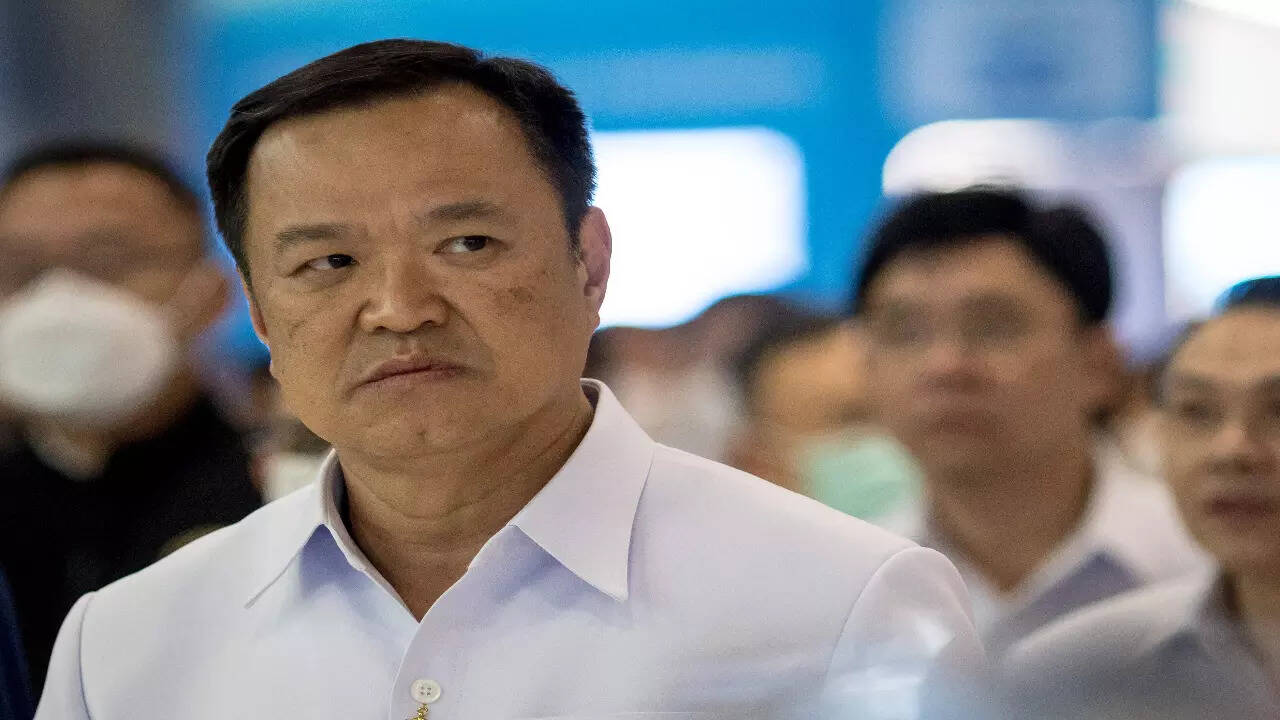 BANGKOK: Thailand's health minister and cannabis advocate Anutin Charnvirakul turned heads during Sunday's election as he arrived to cast his vote at a polling station wearing a dark shirt with bright green marijuana leaves.
The 56-year-old is the prime ministerial candidate for the Bhumjaithai Party, which has campaigned on a promise to promote medical marijuana after successfully pushing for the substance to be decriminalised last year.
Without associated regulations in place, recreational use surged, angering the Southeast Asian country's conservatives. Anutin has promised that if re-elected, he will tighten regulations to curb recreational use and restrict cannabis use to medical purposes only.
Anutin flashed a smile as he emerged from a voting booth and declined to answer reporters' questions about the symbolism of his shirt.
His party, which ran on the same platform in the 2019 election, came in fifth place then, giving it a position in the current military-backed government. It is likely to repeat that performance this year.
Polls will close at 1700 local time (1000 GMT) in Thailand, where 52 million eligible voters could upset the status quo of nearly a decade of a government backed by the military, headed by retired general, prime minister Prayuth Chan-ocha.
Prayuth faces off against the populist platform of the opposition Pheu Thai party, backed by the billionaire Shinawatra family, which has won every election in Thailand since 2001.