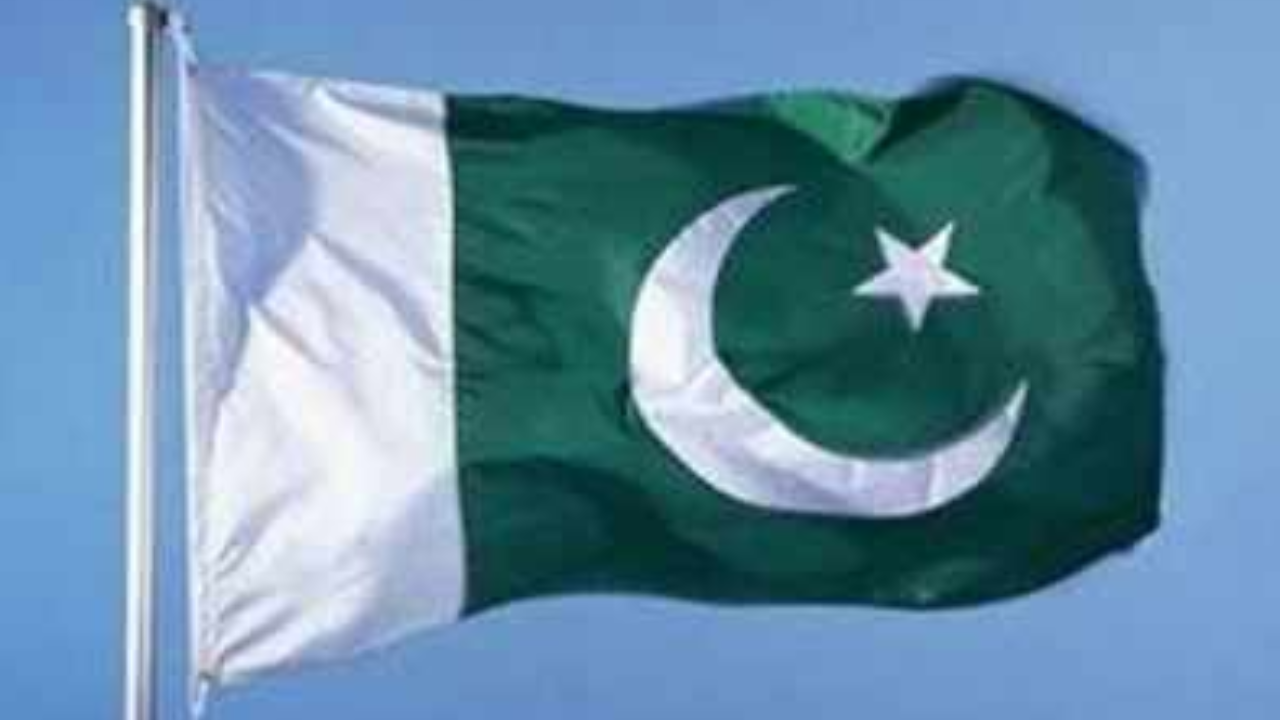 ISLAMABAD
:
Pakistan
on Thursday initiated a process to outsource operations at three major airports as a public private partnership, a finance ministry statement said.
It said Islamabad has engaged the World Bank's International Finance Corporation (IFC) as an advisor for the outsourcing process.
Pakistan has been in talks with
Qatar
for the partnership to jointly run terminals at Islamabad, Karachi and Lahore airports.
No details of the partnership, or any agreement have been made official.
Islamabad has been negotiating the deal with Doha for several months, that began as part of an effort to find foreign investment for the cash-strapped nation of 220 million people.
Pakistan is facing an acute balance of payment crisis with its central bank reserves dipping to as low as to hardly cover four weeks of imports as Islamabad remains locked in so far unsuccessful talks with the
IMF
to secure critical funding.