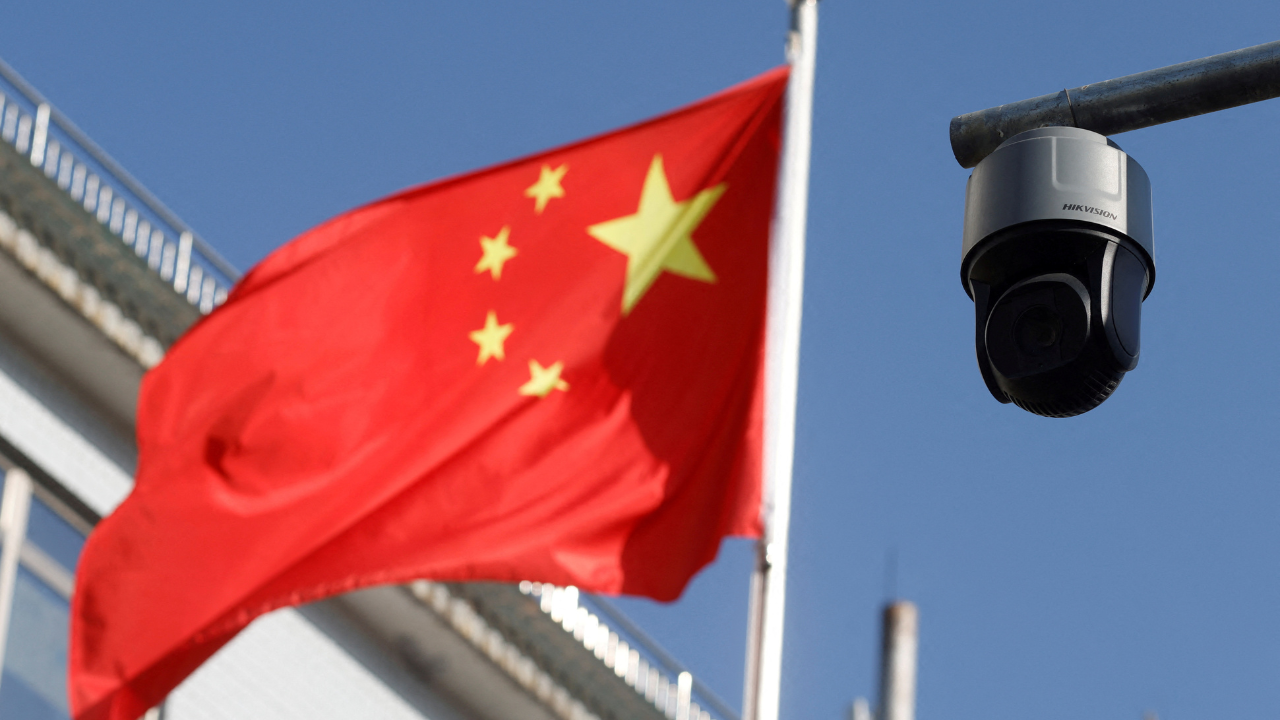 Beijing fined a Chinese comedy studio around $2 million on Wednesday for a joke that compared China's military to stray dogs, a reminder of the ever-narrowing confines of expression under the country's leader,
Xi Jinping
.
The Beijing Municipal Culture and Tourism Bureau accused a popular comedian, Li Haoshi, who is employed by the studio, of "severely insulting" the People's Liberation Army, China's military, during two live performances in Beijing on Saturday. The authority said his joke had a "vile societal impact". "We won't allow any company or individual to wantonly slander the glorious image of People's Liberation Army," the statement read.
The authority also said it indefinitely suspended all Beijing performances hosted by the studio, Shanghai-based Xiaoguo Culture Media. The bureau also confiscated roughly $180,000 worth of what officials described as illicit income uncovered during the investigation, which was launched on Monday. Officials in Shanghai followed suit, suspending all Xiaoguo performances there. The probe was launched after a recording of Li's joke was posted online. In it, Li was describing a scene in which his two adopted stray dogs were chasing a squirrel. The ferocity of the dogs' pursuit, he said, reminded him of a well-known Chinese military slogan about virtue and grit: "Maintain exemplary conduct, fight to win".
Xi had used the slogan in a political meeting with a military delegation in 2013, shortly after coming to power, and the phrase has since been popularised. The joke spread widely on social media, after critics argued that the comedian had poked fun at what had been a serious speech delivered by Xi.
The penalty dealt a heavy blow to China's nascent standup comedy scene, highlighting the high-wire act comedians walk in China, where the boundaries of speech are constantly tightening. The Beijing authority, in announcing the punishment against Xiaoguo, urged artists and writers to have "correct creative thinking" and "provide healthy spiritual nourishment for people".