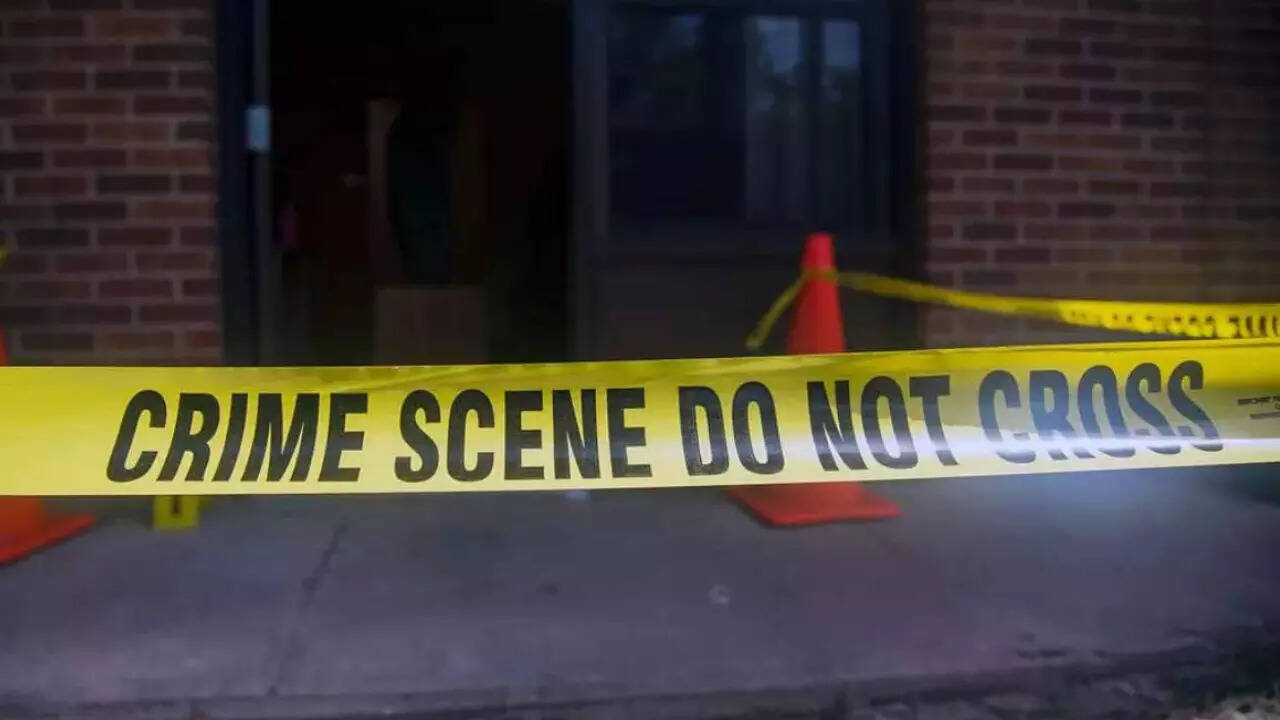 NEW DELHI: An Indian-origin Sikh man, along with his 11-year-old son were killed in a targeted shooting in
Canada
's south Edmonton.
Harpreet Singh Uppal, 41, and his son, were outside a gas station when the gunmen opened fire on Thursday afternoon, EPS acting Supt. Colin Derksen told the media during press conference, reported Edmonton Journal.
The police also said that the boy was shot "intentionally."
At the time of the shooting, the boy's friend, who was in Uppal's car at the time, survived with no physical injuries.
"But what we do know, sadly, is that once the shooter or the shooters learned that the son was there, they intentionally shot and killed him."
"That is sick and twisted," Derksen said. "I think most gang members would agree."
Police have not released the name of the boy, pending autopsy.
Derksen confirmed Uppal and his family were the targets of a 2021 shooting in which a gunman fired through the window of a restaurant where they were having dinner.
The lone man charged in the case – Harsh Jindal, who police claimed was the getaway driver – had his charges dropped last month, court records show.
The police found a suspected vehicle on fire near 34 Street and Township Road 510 north of Beaumont. No one was located inside the vehicle and no injuries were reported as a result of the fire, according to the Edmonton Journal.
The police have made no arrests so far.
At the crime scene, Candice Marshall, a nearby resident, said, "I saw the ambulance and then I saw the feet under white blankets."
Marshall added a woman arrived at the scene a short time later and wailed, "My son, my son."
She heard another woman cry, "Daddy, daddy, not my daddy."