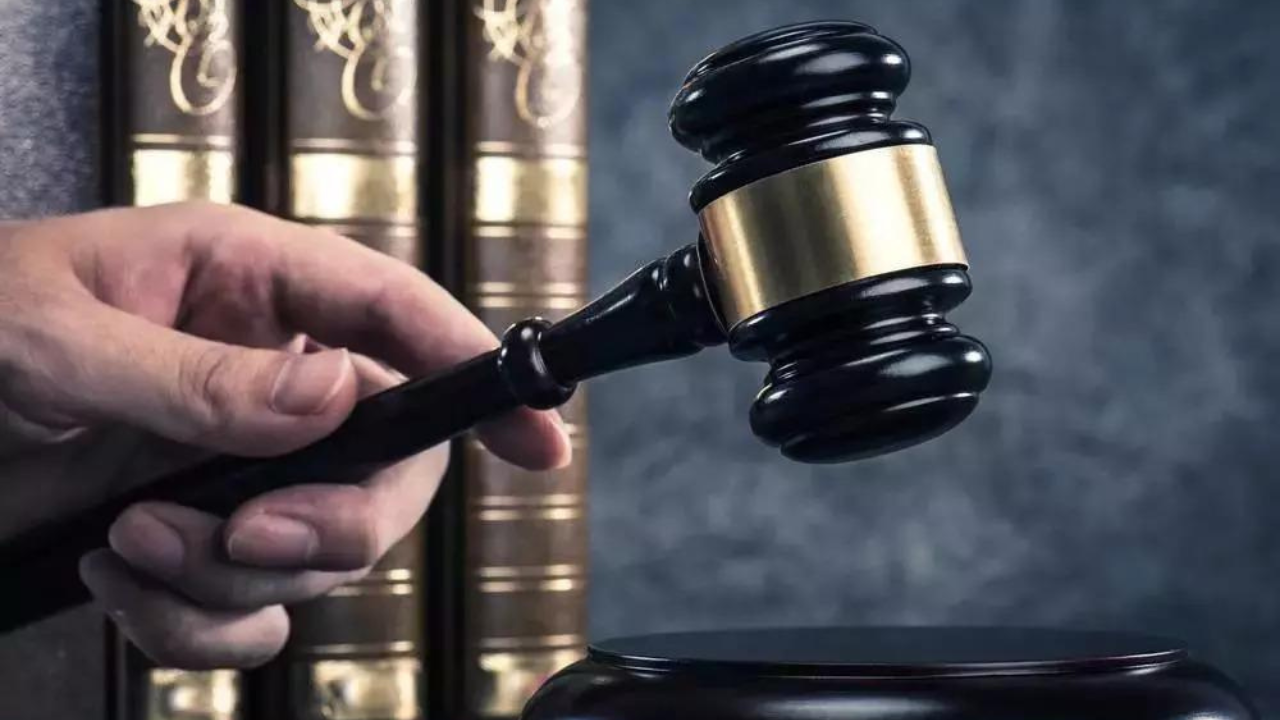 NEW DELHI: A jury in California has ruled that a clothing company should pay over $1 million to four American Airlines flight attendants who blamed their dress for causing various health problems, including rashes, headaches, and breathing issues. They attributed these ailments to chemicals used in uniform production they were provided, reported ABC News.
This verdict, handed down last week, may be the beginning of legal challenges, as more than 400 other flight attendants have made similar claims against the uniform manufacturer.The judge has yet to confirm the jury's decision, with a lawyer for the flight attendants referring to this step as a technicality. Lawyers representing the uniform maker did not indicate whether they would appeal.
In 2016,
American Airlines
provided new uniforms to their flight attendants, reportedly after a decade. While many welcomed the change, complaints regarding health issues began to surface.
American Airlines allowed flight attendants to wear their old uniforms or select clothing from department stores like Macy's or JCPenney as an alternative. Some flight attendants, like Silver-Charan, a Los Angeles-based veteran of 37 years, chose to take legal action in 2017.
She was one of four attendants involved in the bellwether trial in Alameda County Superior Court near San Francisco.
"I would wake up and my eyes would be completely swollen. I looked like I had been in a boxing match," Tracey Silver-Charan was quoted as saying by ABC News.
"I was unable to breathe. I often felt like I was going to pass out on the job. I was coming home and my husband was running me to the urgent care," she added.
According to the news outlet, the jury determined that the uniforms supplied by Twin Hill Acquisition Co. were a "substantial factor in causing harm" to the flight attendants.
However, the jurors did not find the company negligent in designing the garments or failing to recall them when complaints arose.
Attorney Balaban suggested that other cases might go to trial if Twin Hill decides not to settle. The company could request the judge to reduce the jury award and may appeal the verdict.
American Airlines eventually terminated its contract with Twin Hill and contracted with Land's End for uniforms.
The flight attendants in the lawsuit alleged that their uniforms contained "traces of formaldehyde, toluene, and other toxic chemicals associated with health problems". Resins with formaldehyde have been used in fabric to reduce wrinkles and prolong clothing life.
A 2010 study by congressional researchers found low levels of formaldehyde in clothing but noted that some individuals experience allergic reactions, including rashes and skin irritation. The flight attendants' lawyers introduced a 2018 study by Harvard researchers linking new uniforms to health complaints among Alaska Airlines attendants.
Twin Hill's defence presented expert witnesses who disputed the potential health effects of the uniforms. However, Silver-Charan mentioned that none of the defence experts approached her or asked to test her uniform for chemicals.
The jury recommended $320,000 for lost income and pain and suffering for Silver-Charan and $750,000 in damages for Brenda Sabbatino, the two attendants selected by their lawyers. The jurors proposed $10,000 and $5,000 in damages for the other two attendants selected by defence lawyers, who reported less severe health effects.