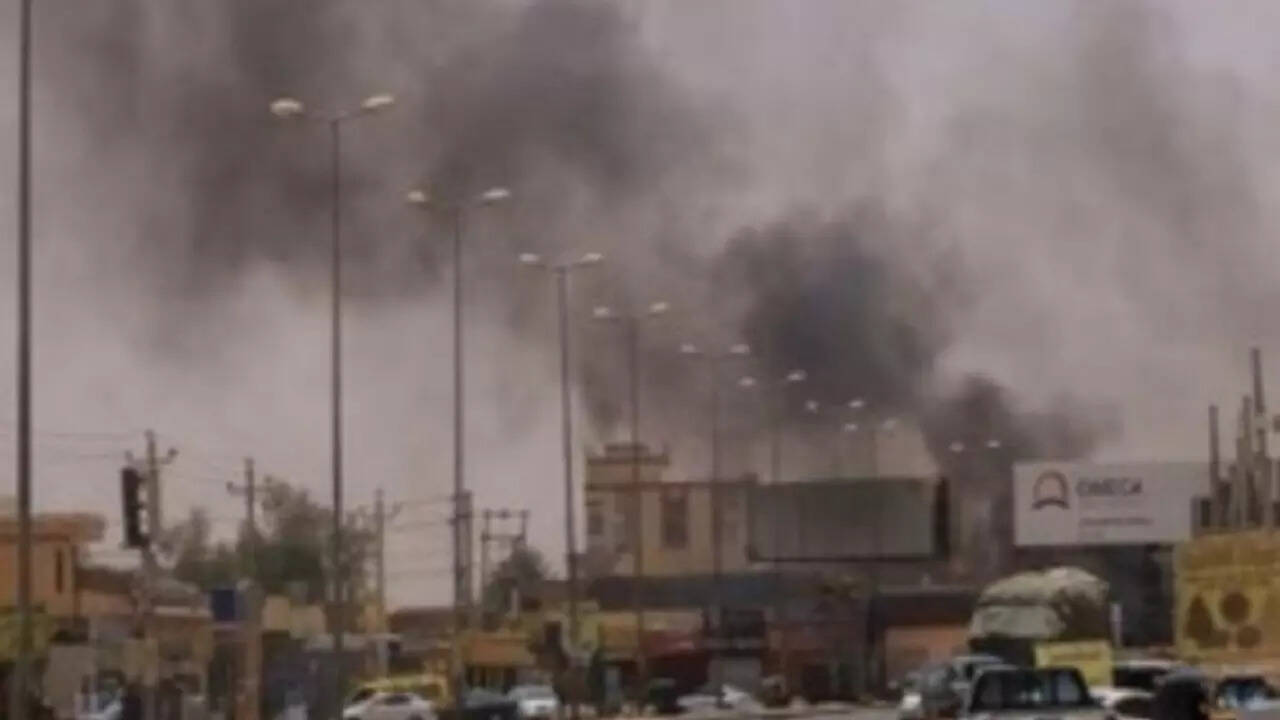 NEW DELHI: India and other Brics countries on Wednesday expressed deep concern on the continued clashes between the Sudanese Armed Forces and the Rapid Support Forces.
They "deeply regretted" the deaths and injuries caused to civilians and urged the parties to reach an immediate ceasefire, while stressing the need to respect international and humanitarian law. The remarks came in a joint statement issued after the meeting of Brics deputy foreign ministers and special envoys on the Middle East and North Africa (MENA) in Cape Town.
"They encouraged all parties in
Sudan
to continue dialogue so that the political transition can be achieved, meeting the fundamental interests of the country and the legitimate aspirations of the Sudanese people," said the joint statement, reiterating support for joint efforts by various international agencies to facilitate dialogue between the Sudanese parties to overcome the situation.
The Brics countries also expressed deep concern at the deteriorating situation in the Occupied Palestinian Territories as a result of "continued occupation and the expansion of settlements".
The Brics countries called for expeditious finalisation and adoption of a comprehensive convention on international terrorism under the UN umbrella.