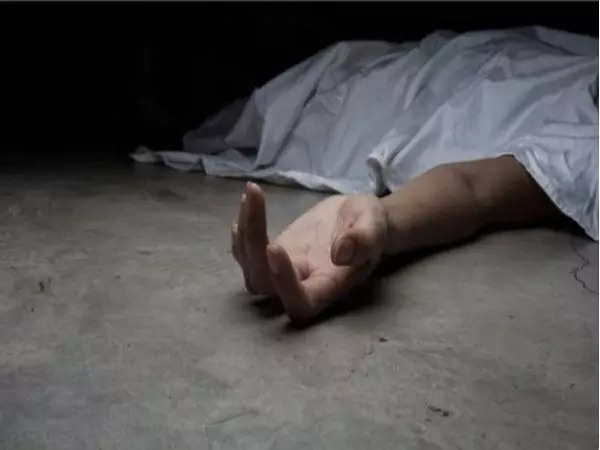 BAMAKO: At least 10 people were killed and dozens injured on Saturday in a complex attack near a military base in central Mali, said the army.
A car bomb exploded near the camp in the town of Sevare in the Mopti region destroying houses and killing people, Col. Souleymane Dembele, spokesman for the Malian army, told The Associated Press.
No one claimed responsibility for the attack, but jihadis are known to operate in the area and have been ravaging the country for a decade. While this military base has been targeted before, this is the largest attack on it this year. The base also hosts fighters from the Wagner Group, a shadowy Russian military contractor, that's been fighting alongside the Malian army for more than a year.
Residents of Sevare said they were going to morning prayers at the mosque when they heard a loud explosion. "We heard gunfire. It was total confusion," said Ousmane Diallo, a villager in the area.
Days before the attack, a senior Malian official and three other people were killed in an ambush in an area of the country's southwest. On Friday, the al-Qaida linked group known as JNIM claimed responsibility for that attack in it's media outlet, al-Zallaqa Media Foundation.
In another incident in Mali's capital, Bamako, on Saturday, a military helicopter crashed in a residential neighborhood while returning from a mission. It is unclear if there are any casualties, and the army said the situation is being assessed.