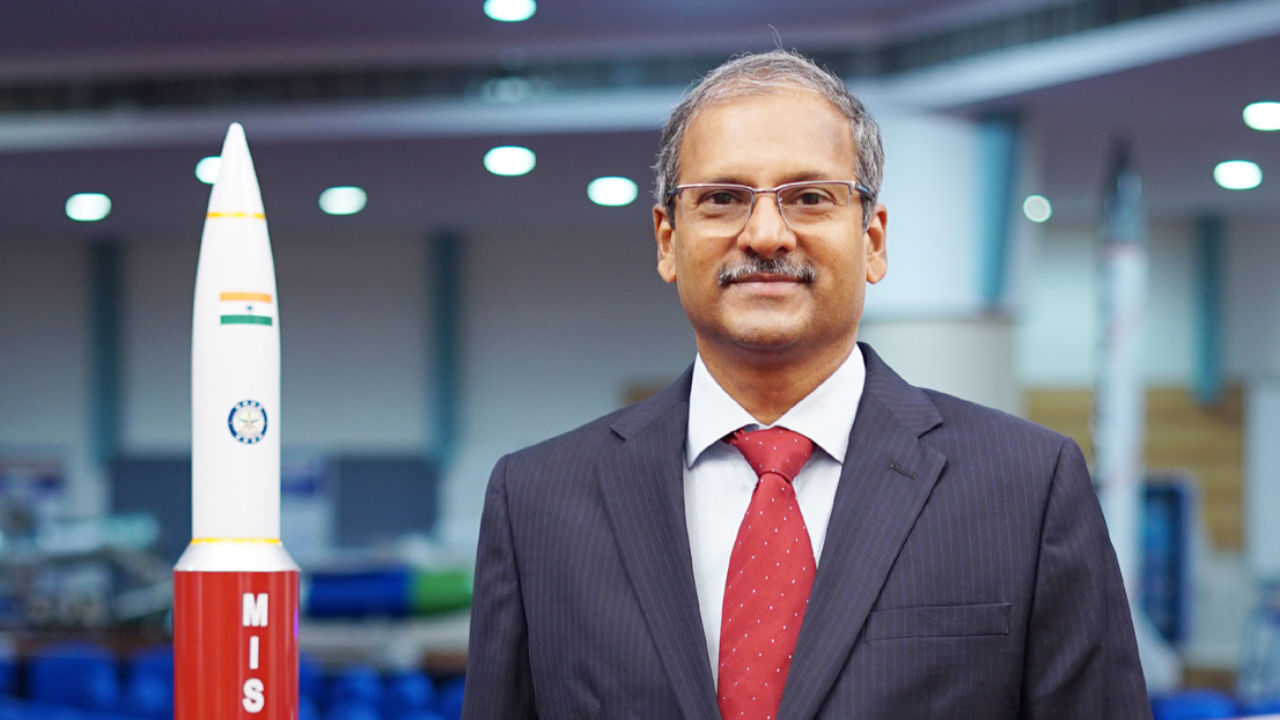 Hyderabad Distinguished Scientist and Director, RCI, Hyderabad, Ummalaneni Raja Babu has been appointed Director General, Missiles & Strategic Systems, DRDO, Hyderabad. This is with effect from June 1, 2023 consequent to the superannuation of BHVS Narayanamurthy.
U Raja Babu is a graduate of mechanical engineering from Andhra University. He obtained his Master's from IIT Kharagpur and MBA from JNTU. He started his career with the India Air Force in 1988 and joined DRDO in 1995.
During his 35 years of professional aerospace career, he worked on aircraft, helicopters and the development of many missile systems. As Programme Director, AD at RCI, he provided the necessary thrust to the design, development and successful demonstration of Ballistic Missile Defence system capabilities. Under his leadership, "Mission Shakti," India's first Anti Satellite Missile Test (A-SAT) was successfully demonstrated.
As Director RCI, he worked on the development of many critical technologies and mission mode projects, development of advanced missile avionics for all tactical, ATGMs, strategic, cruise missiles and weapon systems for armed forces.
Raja Babu's efforts and contributions to defence applications brought him many recognitions. He was conferred with the Path-breaking Research & outstanding technology development award for successfully leading the demonstration of Mission Shakti.
Other prestigious awards conferred on him are the Agni Award for excellence in self-reliance, DRDO Scientist of the Year and the Vigyan Pratibha Samman Award.