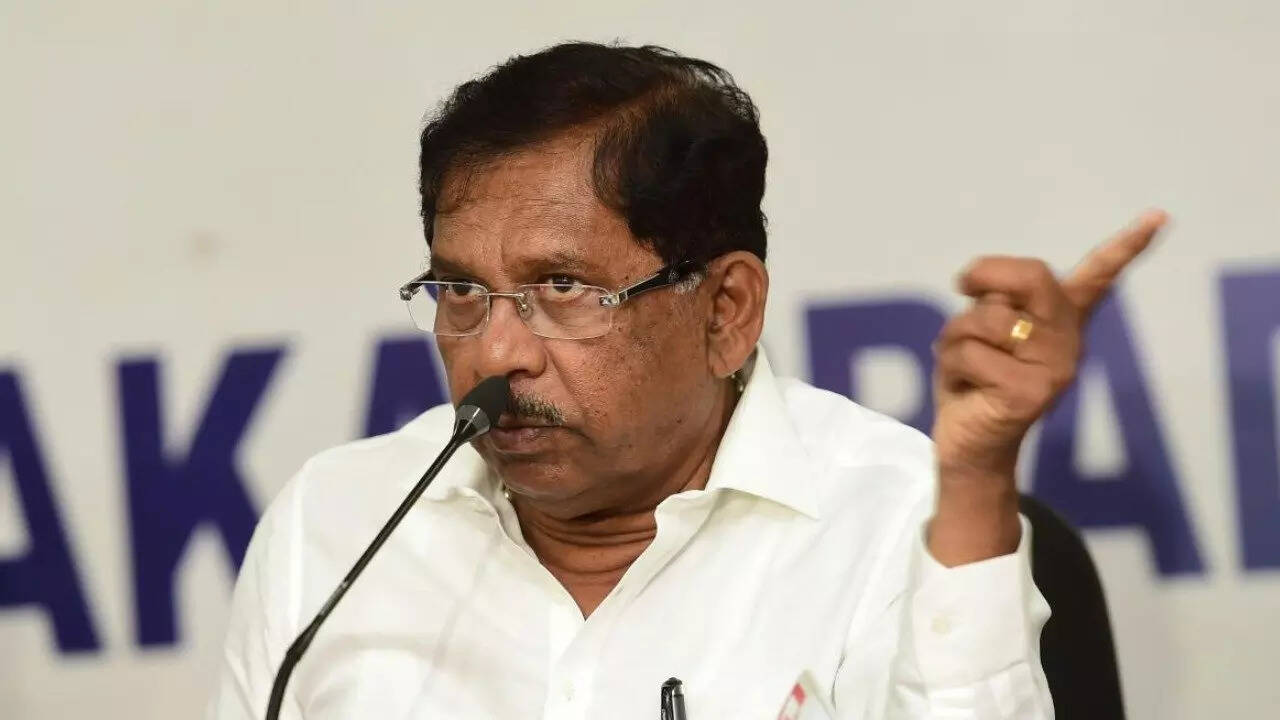 BENGALURU: A special squad will be set up in
Karnataka
to check moral policing, especially in Mangaluru, the district headquarters of Dakshina Kannada district, Karnataka home minister G Parameshwara said on Tuesday.
The minister said the objective behind setting up the special squad was to create communal harmony.
"In Dakshina Kannada, particularly in Mangaluru, a lot of so-called moral policing is happening. People are fed-up with it. Some people are trying to create this in a big way. So we want to stop this moral policing at once and take whatever necessary steps, so that this is not repeated," Parameshwara told reporters here.
According to him, the new Congress government in the state wants to create an atmosphere of communal harmony, so that people can live in peace.
"We have taken a decision to constitute a force within the police force to look into these affairs. There will be a special squad to look into these affairs. They will handle these cases; focus is on moral policing," Parameshwara said.
To a question on compensation for those who died in communal violence, he said there have been seven murders with communal motives, and the department would recommend compensation to the kin in all seven cases.
According to Parameshwara, there was a delay in paying compensation because the previous BJP government did not take the decision on compensation.
"For whatever reasons, which I don't know, the delay has occurred, but now we have initiated that step to give them compensation to their families," the home minister said.