A husband in North Carolina looking to surprise his wife with a new car for her birthday was the one who ended up being surprised when he found out months later the vehicle had been stolen, falsely advertised and sold to him, according to a report.
Jason Scott, an Army veteran in Moore County, spent more than $68,000 for what he thought was a 2021 Maserati SUV from Carvana in November 2022, only to find out last month that their vehicle was not at all what they thought, WTVD Raleigh-Durham reported.
According to the report, the couple took their car to be serviced at a local Maserati dealership in February and learned from the facility the VIN on the car, window, and door didn't match. The facility concluded the vehicle was a stolen 2017 Maserati.
"It was exciting for it to be coming down the hill, waiting for it outside, everything was fine," Scott told the outlet, but then mechanics inspected the vehicle, and "that's when they found out that the vehicle was stolen."
POLICE IN NORTH CAROLINA TOURIST TOWN REVEAL WORSENING VIOLENT CRIME STATS FOLLOWING FOX NEWS REPORT
"When they check the VIN number on the chassis, that's when they saw that it was a stolen vehicle. VIN on the car, on the window and the car door was different," he added.
Police subsequently seized and impounded the vehicle, WTVD reported.
Scott said he was questioned by police, who let him go after he provided proof that he purchased the vehicle from Carvana.
He then turned his attention to the used car dealer who sold him the car in the first place, seeking reparations.
But Scott's complex situation was not resolved.
HERE'S HOW TO GET A $4,000 TAX CREDIT ON A USED ELECTRIC CAR
"She said well, we can't trade the vehicle back in until you bring the vehicle back. I said I can't bring the vehicle back. I said the police have the vehicle," Scott told WTVD.
According to the outlet, Scott provided the police report that said the vehicle was impounded and demanded the return of his down payment and his monthly payments.
Fox News Digital reached out to Carvana but did not immediately receive a response.
Scott has since gotten legal representation and is seeking $1 million in compensation from Carvana for financial and reputational losses. He is also seeking an apology.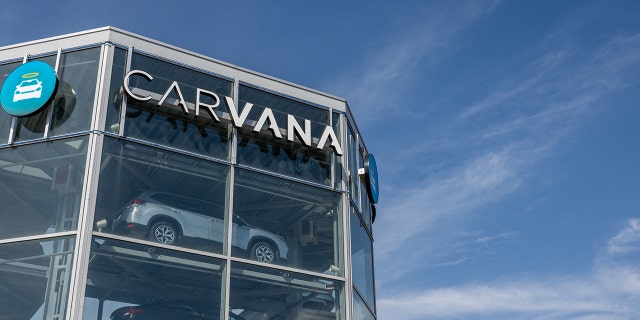 WTVD reported Carvana responded to Scott's lawyer, denying any prior knowledge that the vehicle was stolen when it was purchased and apologized to him for his experience.
The company also said a customer advocate is working with Scott to refund the money he had already spent on the purchase. He was also given a choice to use the funds to purchase a different vehicle of his choice, per the report.
And, the company offered to give him $1,000 that he may freely use.
5 UNLIKELY US CITIES THAT STRUGGLED WITH RISING VIOLENT CRIME IN 2022
Scott said he wants the money back and for Carvana to take action to prevent such a situation from happening to future customers.
"I know they say they have 150-point inspections. I want them to have 151. Check to see if the vehicle is stolen. The last thing I want anybody to do is to get caught late at night on some strange road in the backcountry and they can't verify it and they look at that person as a criminal," he said, WTVD reported.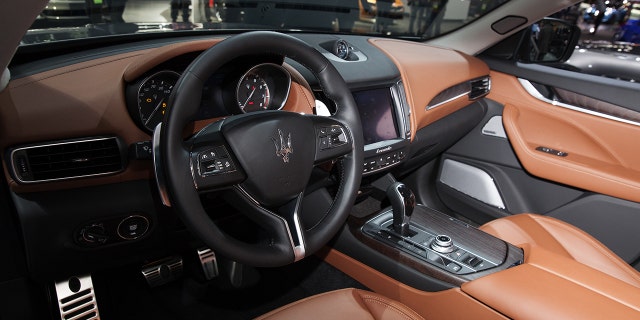 CLICK HERE TO GET THE FOX NEWS APP
Despite Scott's ongoing litigation and other legal challenges in North Carolina and other states — many on the company failing to deliver titles or for selling vehicles without state inspections — Carvana celebrated its 10th year anniversary last month.
The company boasts being an industry pioneer that makes purchasing a vehicle easier by allowing customers to complete the entire process over the internet. They also offer a money-back guarantee and home delivery.