A forensic pathologist on Wednesday revealed the cause of death for "cult mom" Lori Vallow's 7-year-old son, J.J. Vallow, according to local reports.
Vallow is charged with killing her two children, J.J. and 17-year-old Tylee Ryan, around September 2019, and her husband's first wife, Tammy Daybell, in October 2019. 
The 7-year-old boy, who had autism, died of asphyxia by a plastic bag over his head, Ada County coroner Dr. Garth Warren testified, according to East Idaho News reporter Nate Eaton.
Warren "did not see any trauma to the internal organs or evidence of overt natural disease to any of the organs," he testified, as Eaton reported.
LORI VALLOW TRIAL: WHAT TO KNOW ABOUT 'CULT MOM' ACCUSED OF KILLING 2 KIDS, HUSBAND'S FIRST WIFE
J.J. did have an abrasion on his neck, bruising on his arm and a hemorrhage on his right thumbnail, Eaton reported, citing Warren's testimony. 
LORI VALLOW TRIAL: IDAHO INVESTIGATOR DETAILS GRUESOME FINDINGS AT 'BURAL SITE' WHERE CHILDREN'S BODIES WERE FOUND
"There were also other areas that were concerning or suspicious — bruising on the ankles that may have been associated with the duct tape," Warren said.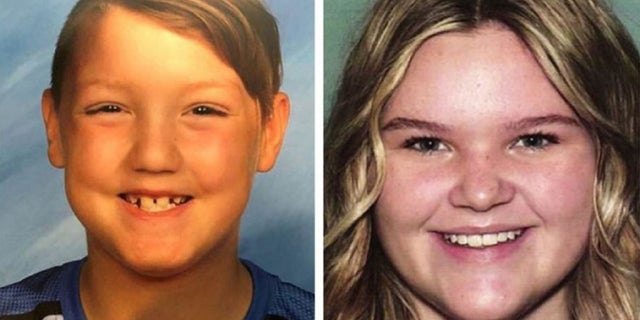 J.J. and Tylee went missing in September 2019 – around the time investigators believe they were murdered on Chad Daybell's Idaho property. 
LORI VALLOW CASE: JJ VALLOW'S GRANDMOTHER DOESN'T 'RECOGNIZE' SO-CALLED 'CULT MOM' SMILING OUTSIDE COURT
Authorities eventually found J.J. and Tylee's bodies buried on Daybell's property in rural Idaho in June 2020. Investigators found Tylee's remains dismembered and burned while J.J.'s body was wrapped in plastic and tied with duct tape.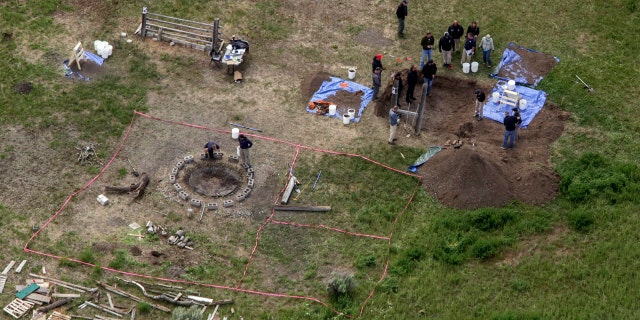 Authorities arrested Vallow in February 2020 and Daybell in June 2020.
CLICK HERE TO GET THE FOX NEWS APP
The couple was indicted in late May 2021 on multiple counts each of conspiracy to commit first-degree murder and grand theft by deception, and first-degree murder related to the deaths of Tylee, J.J. and Tammy Daybell, officials announced at the time. Arizona officials in June 2021 also indicted Vallow in the July 2019 murder of her ex-husband, Charles Vallow.
Prosecutors revealed on April 10 that Tammy Daybell also died of asphyxiation.