A California correctional training facility announced that officials are now investigating the death of an incarcerated up-and-coming Los Angeles rapper as a homicide. 
At approximately 9:55 p.m. on Tuesday, correctional officers at the Correctional Training Facility (CTF) in Soledad, California, responded when Jaime Brugada was not accounted for in his cell after a regular institutional count, the California Department of Corrections and Rehabilitation said in a statement Wednesday. 
During a search, he was found unresponsive in another area of the housing unit "with injuries consistent with a homicide," the statement said. 
KESQ reported that Brugada, a Los Angeles-based rapper serving time after being convicted on gun charges, was found in the shower area. 
MARINE LANCE CORPORAL REPORTEDLY KILLED BY GUN DISCHARGE IN TRUCK IN CALIFORNIA 
His attorney, Nicholas Rosenberg, told the Los Angeles Times he was told that Braguda was stabbed in the neck.
Brugada, also known as MoneySign Suede, was an up-and-coming rapper originally from Huntington Park in the Los Angeles area. His YouTube video for the song "Back to The Bag" garnered more than 7.1 million views since it was initially posted two years ago. 
The Department of Corrections said staff quickly initiated life-saving measures and summoned emergency services to transport Brugada to an on-site medical facility for treatment, where he was pronounced deceased at 10 p.m. 
SAN FRANCISCO HOMICIDES SOARED 83% THROUGH MARCH, POLICE STATISTICS SHOW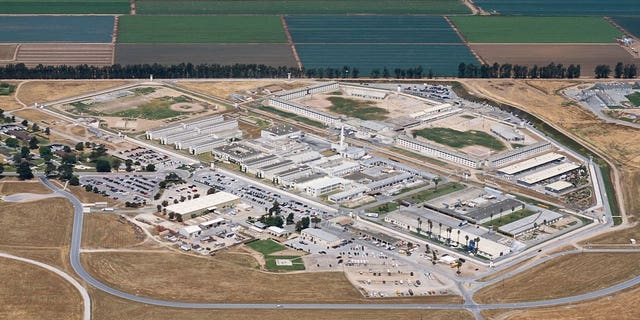 Officials have limited movement at the institution to facilitate the investigation being conducted by the CTF Investigative Services Unit, the Monterey County District Attorney's Office and the Monterey County Coroner. The Office of the Inspector General was notified and the Monterey County Coroner will determine Brugada's official cause of death.
Brugada, 22, was sentenced from Riverside County on Dec. 22, 2022 to serve two years, eight months for possession/owning firearm by felon or addict as a second-striker and a one-year, fourth-month sentence for possession/owning firearm with conviction of a violent felony, to be served concurrently to the first conviction, the department of correction said. 
"There's an investigation, but at this point the motive remains unknown," Rosenberg told NBC News. "Suede was a very popular guy, very mild-mannered. Everybody loved him."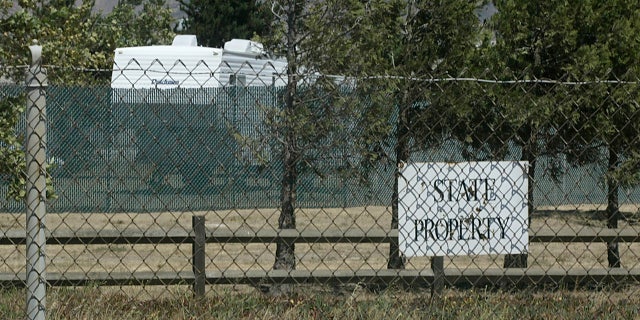 Suede signed to Atlantic Records in 2021, and released his most recent album "Parkside Baby" last September, the Times said.
CLICK HERE TO GET THE FOX NEWS APP
CTF houses minimum- and medium-security male inmates. The prison opened in Monterey County in 1947, houses more than 4,000 incarcerated people and employs 1,189 staff.
The Associated Press contributed to this report.