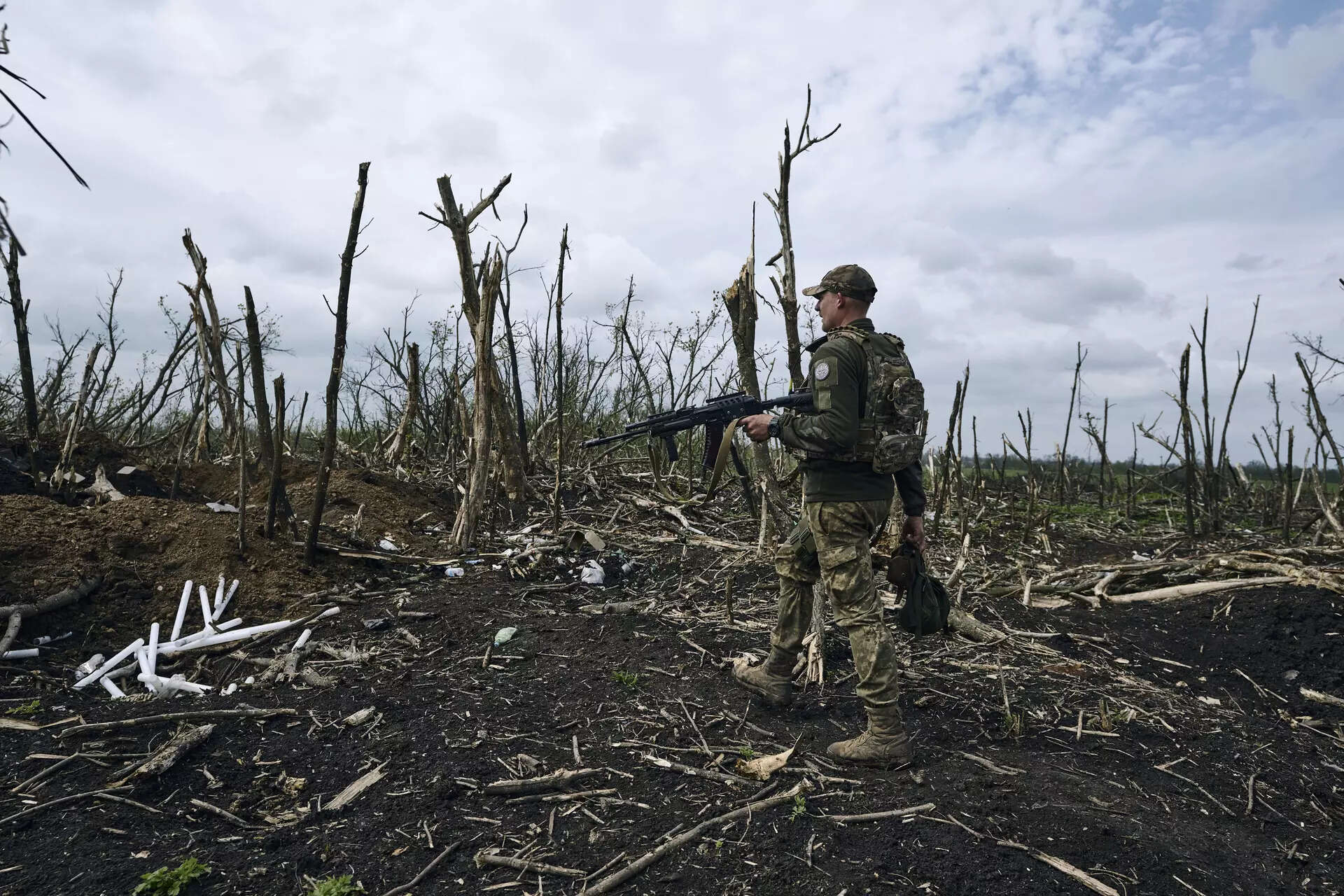 Russian defence minister Sergei Shoigu said on Tuesday that weapons production and the supply of arms to the front line in
Ukraine
would be crucial to the success of Moscow's "special military operation", and that he had called for missile output to be doubled urgently.
Western and Ukrainian officials have for months said shortages of artillery munitions and missiles are hobbling Russia's invasion of Ukraine, now in its 15th month.
"The actions of Russian units conducting the special operation largely depend on the timely replenishment of stocks of weapons, military equipment and means of destruction," Shoigu said in remarks published by his ministry and broadcast on state television.
He said defence enterprises had been told to rapidly increase the "pace and volume of production".
In particular, he said the output of high-precision missiles needed to be doubled "as soon as possible", and that the Tactical Missile Corp, a maker of guided missile systems sanctioned by the U.S. and the European Union, would report to the meeting on how it was trying to meet the target.
Yevgeny Prigozhin, the head of Russia's private Wagner militia, on Monday said his troops were being supplied with only a third of the artillery shells they needed for their assault on the eastern Ukrainian city of Bakhmut.
Prigozhin has for months railed against a lack of ammunition supplies from Moscow, saying poor support is holding back Russia's offensive.
Western officials have also said Russia is short of both missiles and artillery shells, as a war Moscow planned would be wrapped up in a matter of weeks continues with no end in sight.
Last December, British military intelligence said Russia was limiting its long-range missile strikes against Ukraine due to a lack of cruise missiles" while in March, London said Russia was almost certainly having to ration artillery shells or use outdated ones.
Russia has in recent days killed and injured dozens of people in Ukraine its first large-scale missile strikes on Ukraine for weeks. Ukraine says its air defence systems intercepted the vast majority of the incoming missiles.